Do you want to change WordPress admin password? If you are looking for a way to reset your WordPress admin password, you are in the right place. In this tutorial, I will show you how to easily change WordPress admin password.
Why you need to change WordPress admin password
To reset your WordPress password is not a big deal. You should need to change it in the cases below:
For website security, you need to reset admin password time to time.
You shared your login credentials with someone before.
You simply forgot your admin password.
Having said that, let's take a look at how to reset admin password for WordPress.
How to change WordPress admin password from login page
First, go to the login page of your site. Then you will see Lost your password? link on login page.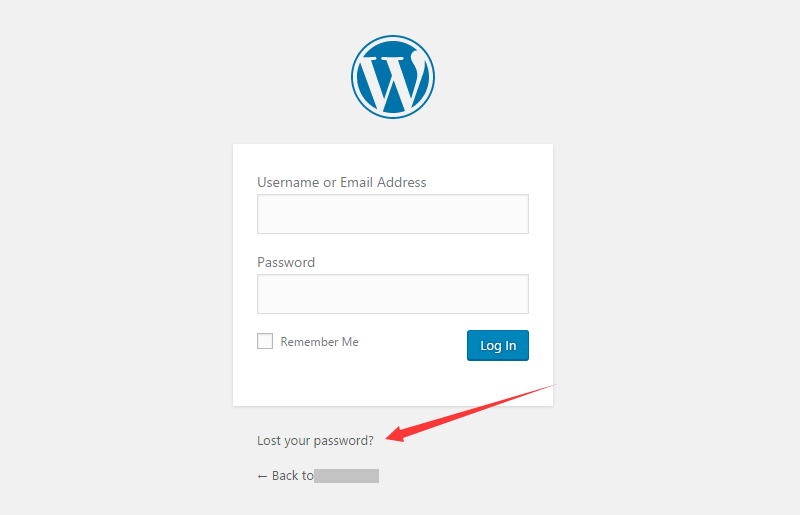 Click on the link text, which will take you to the next page. Then you are asked to offer a user or an email address. Enter your username or email address and click Get New Password button.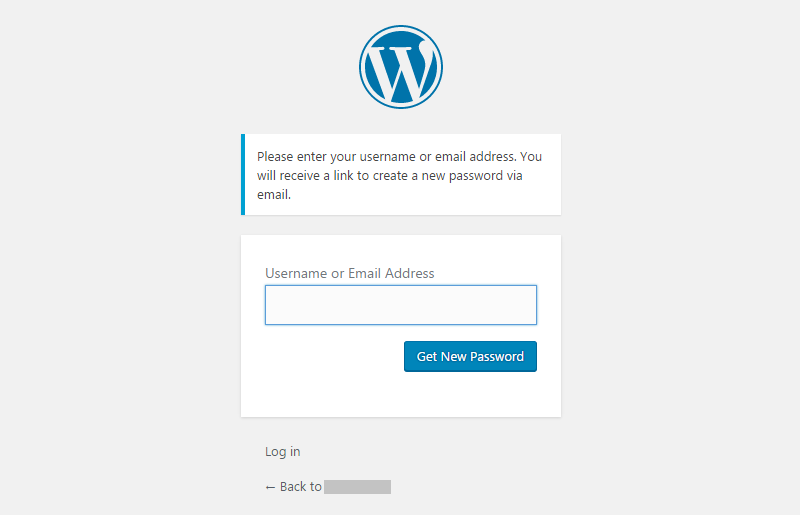 After that, WordPress will send you an email. If you still don't see an email in a few minutes, please check your spam or junk mail folder.
This email contains a link below the text: To reset your password, visit the following address. Then click on it, which will take you back to your site and allow you to enter a new password for your account.
Once you entered your new password, click Reset Password button. After that, a notification shows and tells you that your password has been reset. Then you can sign in your website using the new password.
How to reset WordPress admin password from dashboard
First thing you need to do is log into your site. Then visit WordPress admin dashboard > Users > Your Profile.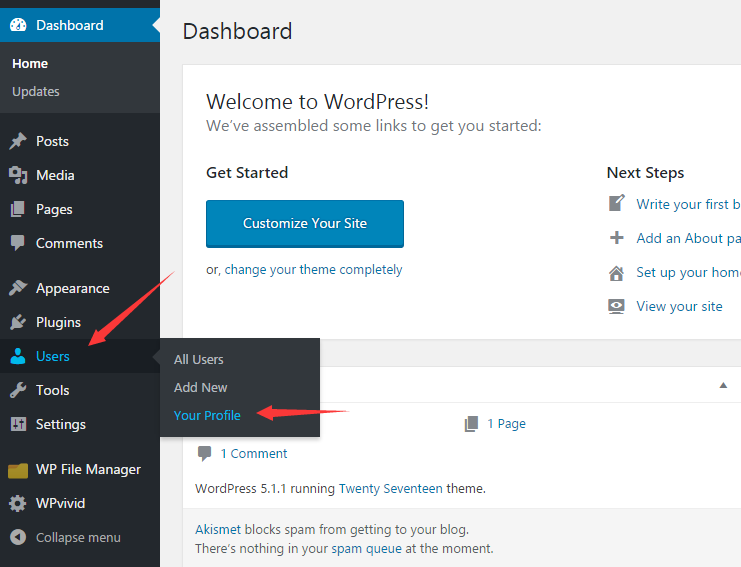 Next, scroll down Profile page to New Password option and click on Generate Password button.Then enter a new password and click Update Profile button to save changes.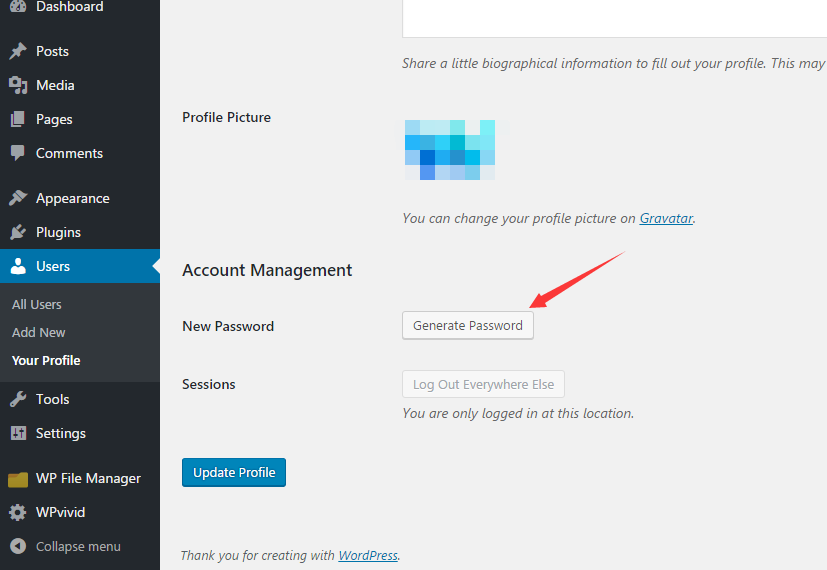 That's it. Easy right?
I hope you enjoyed this tutorial for how to change WordPress admin password. You may also be interested in our guide on how to change WordPress language.